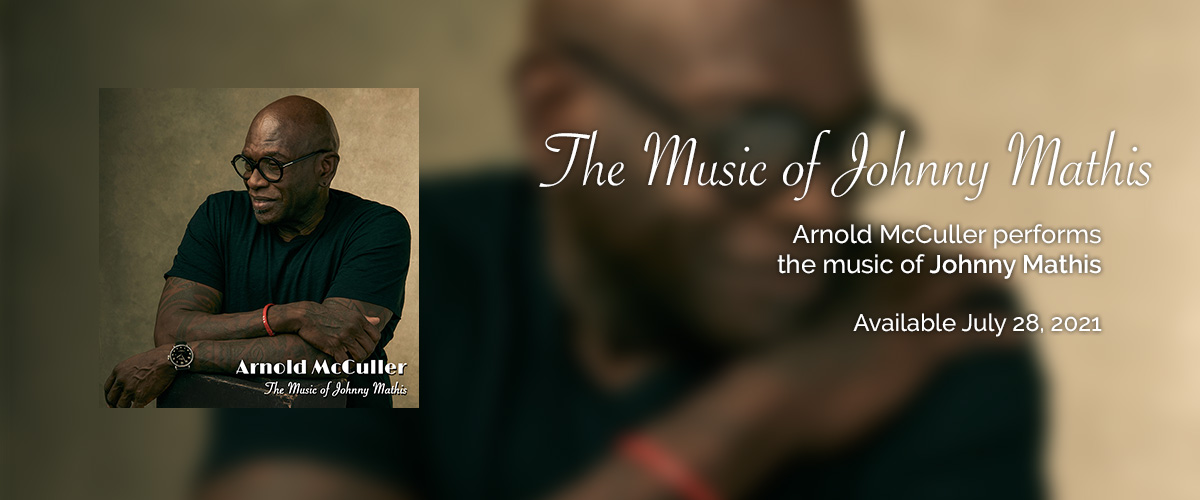 The Music of Johnny Mathis by Arnold McCuller
Available July 28, 2021
"A potentially dangerous undertaking – given how engrained these songs are in our brains – but you overcame that by finding a new way to cut to the essence of the songs…. your interpretations dig in deep and the arrangements are really cool… I dig it!" – Don Was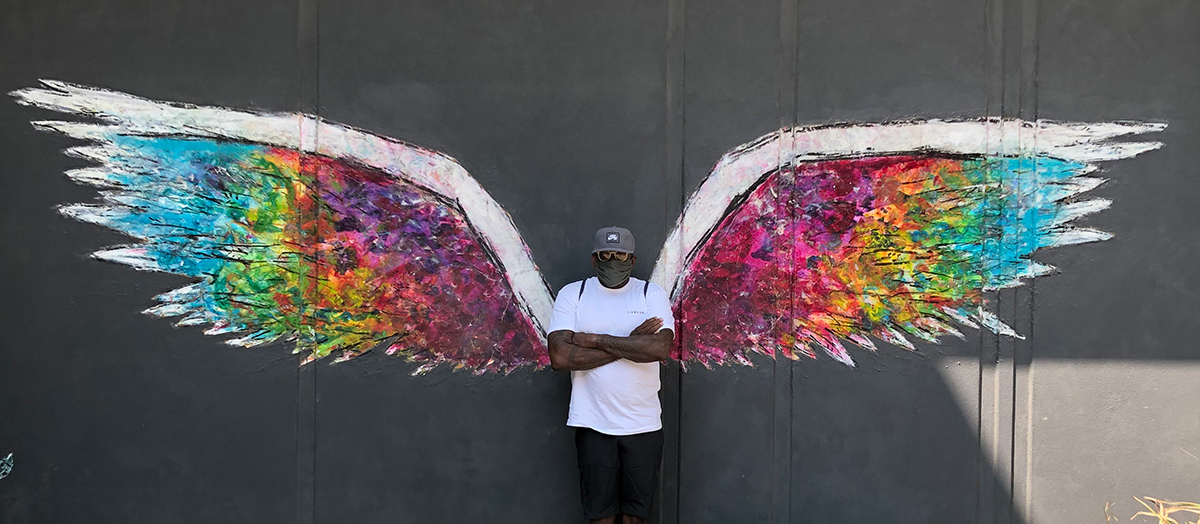 Arnold McCuller on Patreon
Please join me on Patreon for exclusive fan content and interaction including unreleased songs, videos and more.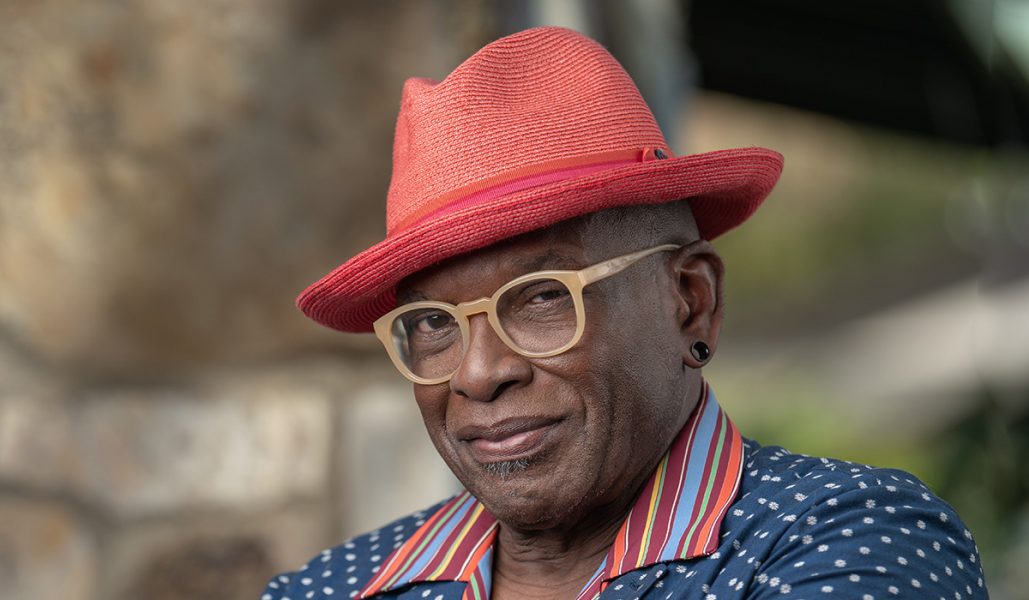 "If James Taylor and Phil Collins picked up any extra soulfulness in recent years, they probably got it from Arnold McCuller." – Music & Musicians Magazine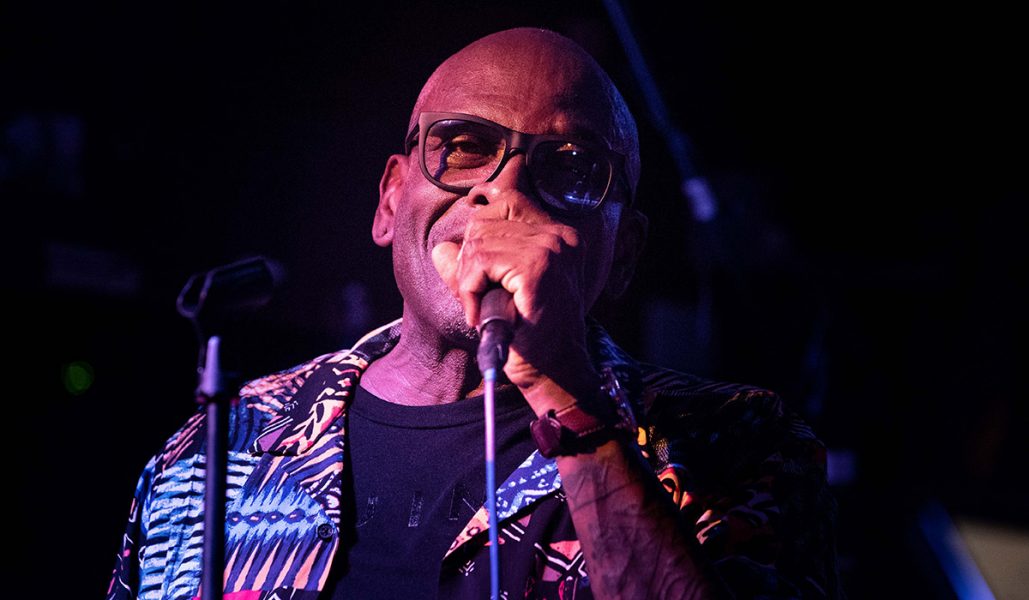 "…If you're looking for a teacher I can point you to Arnold McCuller who taught me a lot of stuff. He's a great singer and a great teacher."
– Linda Ronstadt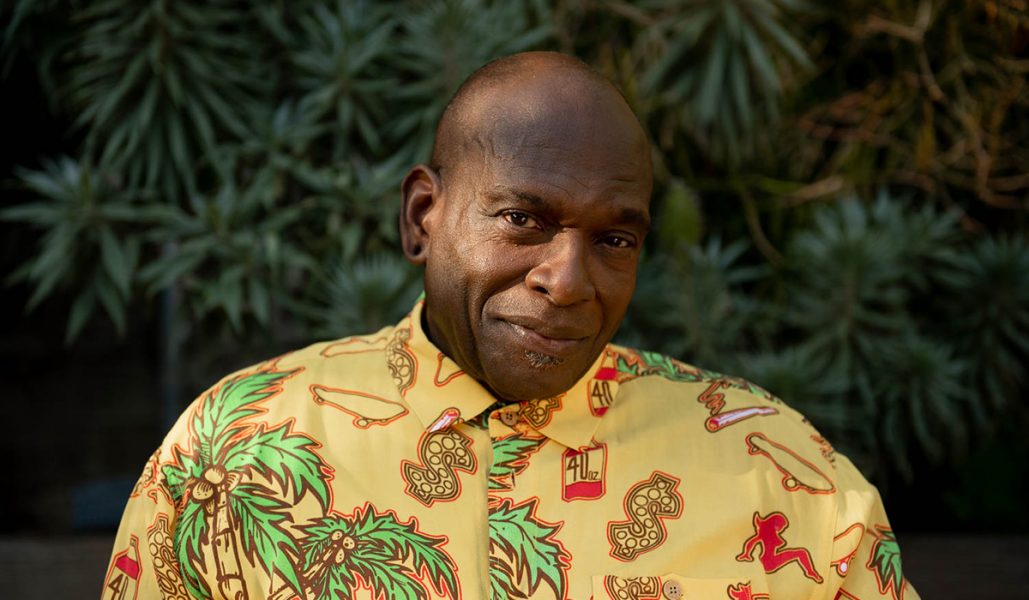 At some point you've heard Arnold McCuller's rich distinctive vocals that have captured the hearts and ears of many well-respected musicians and fans alike. Long time featured vocalist with James Taylor and Phil Collins, in addition to recording with numerous A-list musicians. Arnold has also had a rather successful acting career as well with a number of film and TV appearances.