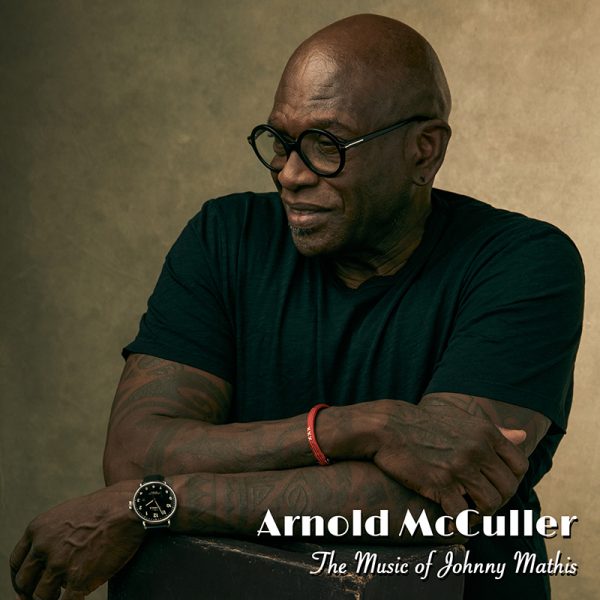 The Music of Johnny Mathis by Arnold McCuller
"A potentially dangerous undertaking – given how engrained these songs are in our brains – but you overcame that by finding a new way to cut to the essence of the songs…. your interpretations dig in deep and the arrangements are really cool… I dig it!" – Don Was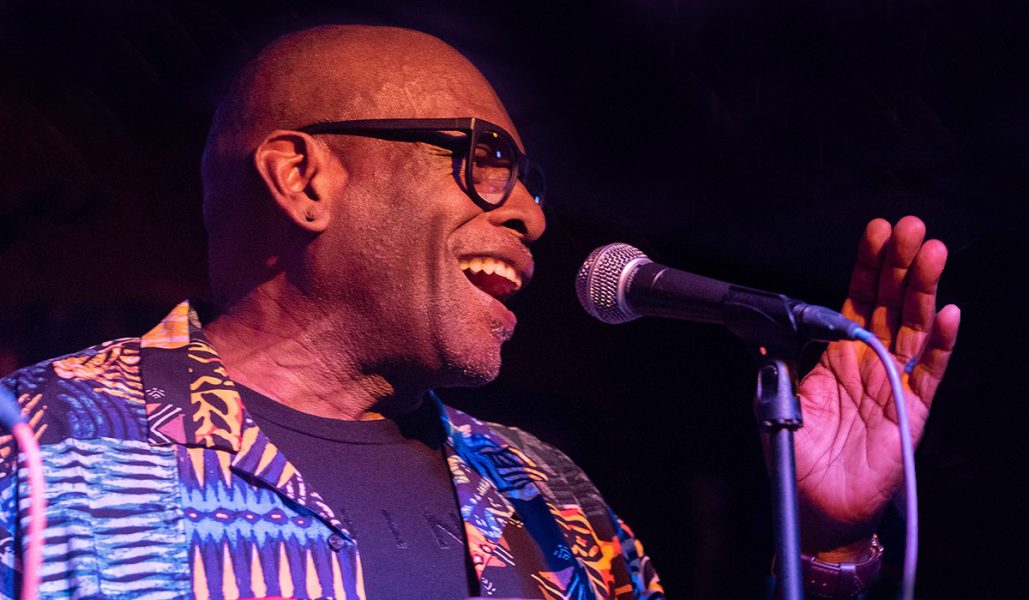 James Taylor
Columbia
,
SC
,
USA
James Taylor & His All-Star Band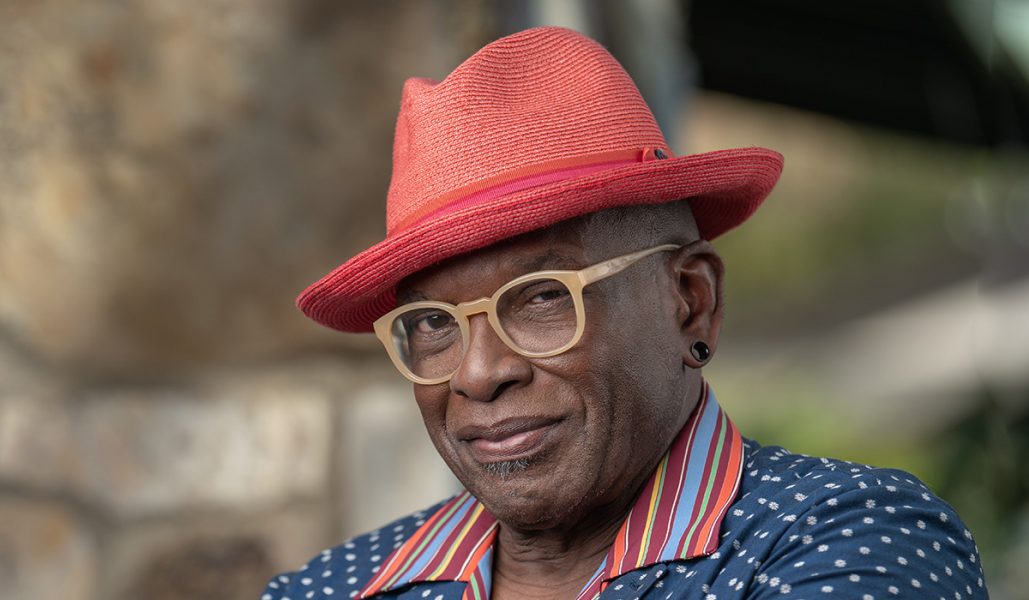 "If James Taylor and Phil Collins picked up any extra soulfulness in recent years, they probably got it from Arnold McCuller." – Music & Musicians Magazine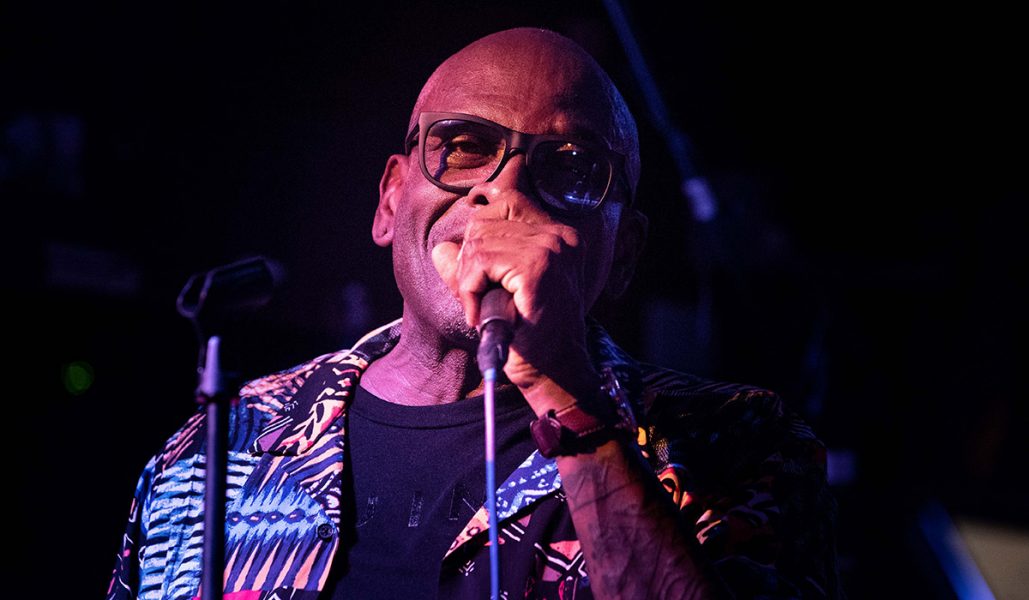 "…If you're looking for a teacher I can point you to Arnold McCuller who taught me a lot of stuff. He's a great singer and a great teacher."
– Linda Ronstadt
"Arnold's VocalEase app has made a huge difference in my singing for the last few years. It has improved my range and control – and my overall strength. When I started the excercises I couldn't do them at all, but I was amazed at how quickly I was able to get up and running. You see results in a matter of days. I wish I had this app a long time ago…."
– Jackson Browne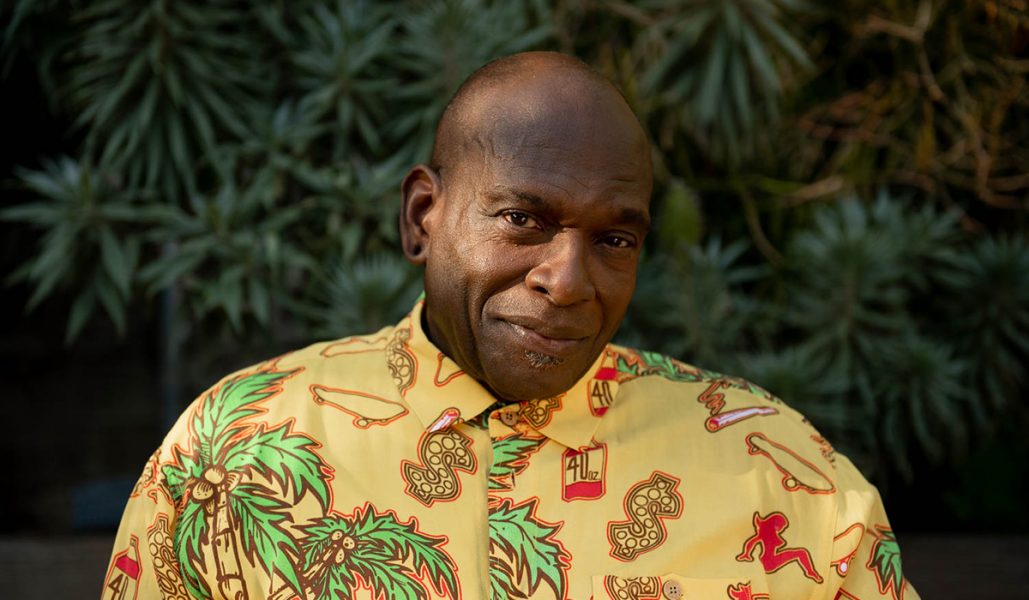 At some point you've heard Arnold McCuller's rich distinctive vocals that have captured the hearts and ears of many well-respected musicians and fans alike. Long time featured vocalist with James Taylor and Phil Collins, in addition to recording with numerous A-list musicians. Arnold has also had a rather successful acting career as well with a number of film and TV appearances.