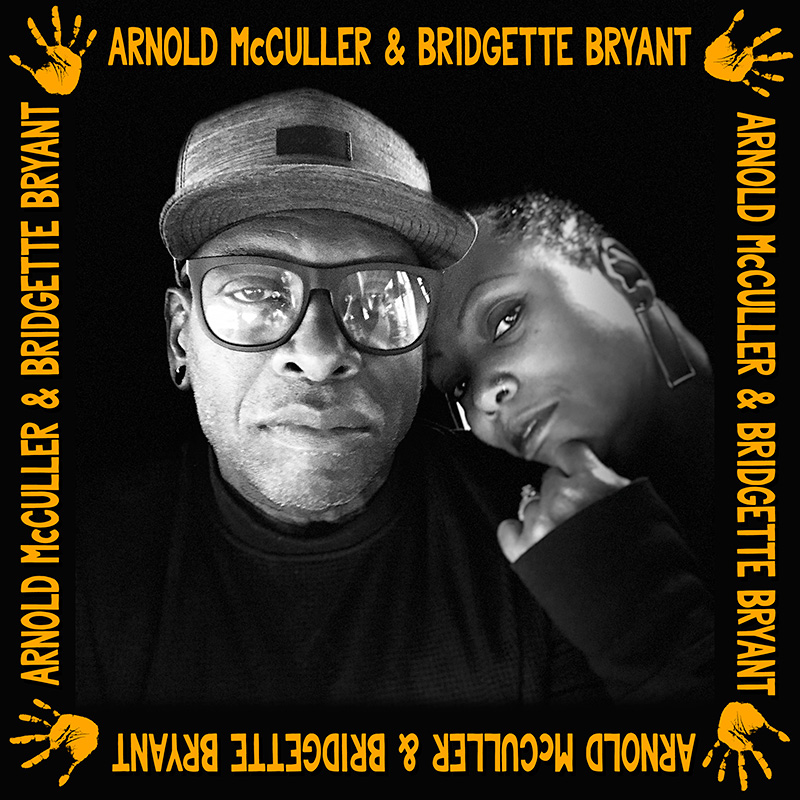 The music of Roberta Flack & Donny Hathaway
In February 2020, for the first time ever, Arnold McCuller and Bridgette Bryant performed the 1972 classic album by Roberta Flack & Donny Hathaway in its entirety to a SOLD OUT house at Herb Alpert's Vibrato Grill Jazz in Los Angeles. The show was met with overwhelming positive response by everyone in attendance including Donny's daughter Kenya Hathaway.
This classic album featured several hits including Carole King's "You've Got a Friend", the R&B soul classic "You've Lost That Lovin' Feelin'" and "Where Is the Love?". Their debut performance also included Bridgette taking the lead on Roberta's smash hit "Killing Me Softly with His Song".
And now Arnold & Bridgette are ready to bring the music of Roberta & Donny on the road! Stay tuned for a series of shows on the East Coast after Arnold wraps up the James Taylor tour followed by shows on the West Coast later in the year.
In addition to a successful singing and acting career, Arnold McCuller is a featured vocalist with James Taylor, Phil Collins, Lyle Lovett, Bonnie Raitt, Ry Cooder, and many more. Arnold has toured and recorded with James Taylor since 1977 and Phil Collins since 1991 and continues to do so to this day.
Bridgette Bryant has toured and recorded with Stevie Wonder, Barbra Streisand, Jeffrey Osborne, to name a few. Along with Arnold, Bridgette just completed three years of touring the world with Phil Collins that included her duet on "Separate Lives" with Phil.